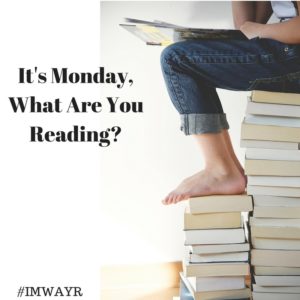 It's Monday, What Are You Reading? #IMWAYR
Unusually, I have a quiet couple of weeks coming up in terms of posts actually scheduled into my diary so I thought I might have a go and one or two of the memes I never normally have time for.
Today it's Monday, so what better than the 'It's Monday, What Are You Reading?' meme which is a weekly post to share what you have just finished reading, what you're currently reading, and what's up next this week. It's hosted by Kathryn at Bookdate.
First up, what have I just finished reading?
I've just read two crackers (click on the titles to read my review):
The Perfect Girlfriend by Karen Hamilton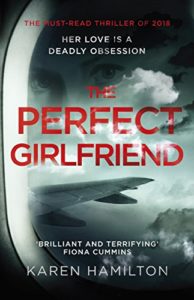 ---
What am I currently reading?
I'm loving The Craftsman by Sharon Bolton. I think she's a writer who cannot put a foot wrong for me as I've loved everything I've read by her and The Craftsman is shaping up to be just as fantastic. I'm not sure when I will share my review as the publication date has been changed from 5th April to 3rd May, but I can't imagine it being anything but favourable.
---
Finally, what's up next?
Well, my next two reads will be We Were the Salt of the Sea by Roxanne Bouchard and The Lido by Libby Page.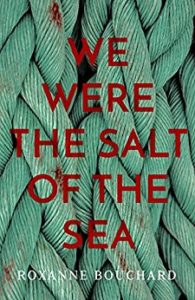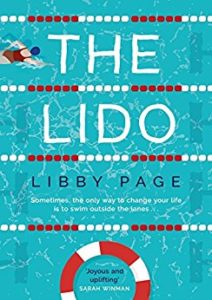 I'm really looking forward to both of these.
What about you? Have you just finished a real cracker? Or are you reading something amazing at the moment?