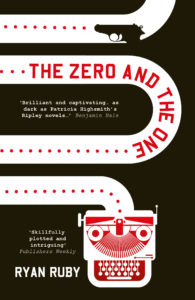 #extract – The Zero and The One by Ryan Ruby @Legend_Press
I'm delighted to be sharing an extract from The Zero and the One by Ryan Ruby today. Thanks to Imogen Harris from Legend Press for providing the extract.

A bookish scholarship student, Owen Whiting has high hopes of Oxford, only to find himself immediately out of place. Then he meets Zachary Foedern from New York. Rich and charismatic, Zach takes Owen under his wing, introducing him to a world Owen has only ever read about.

From Oxford to the seedy underbelly of Berlin, they dare each other to transgress the boundaries of convention and morality, until Zach proposes the greatest transgression of all: a suicide pact. But when Zach's plans go horribly awry, Owen is left to pick up the pieces and navigate the boundaries between illusion and reality to preserve a hold on his once bright future.
If you like the sound of this book, which has been compared to The Secret History and The Talented Mr Ripley, then you can buy it now in
ebook
and
paperback
.
---

Click on the link to read the extract. I hope you enjoy it.
---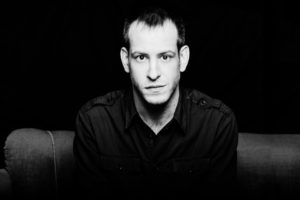 Ryan Ruby was born in Los Angeles in 1983. He has written for The Baffler, Conjunctions, Lapham's Quarterly, n+1, and the Paris Review Daily among other publications, and has translated two novellas from the French for Readux Books. He lives in Berlin.
Follow Ryan at www.ryanruby.info