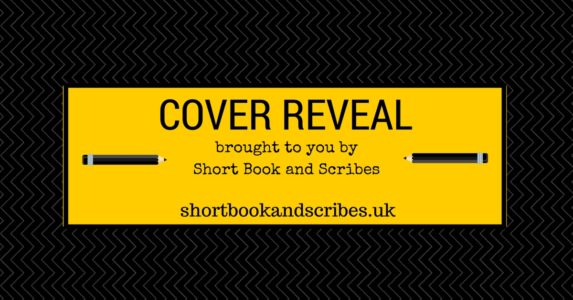 #CoverReveal – The Little Church by the Sea by Liz Taylorson @taylorson_liz @BooksManatee
I'm thrilled to be helping to reveal the cover of The Little Church by the Sea by Liz Taylorson which is due to be published by Manatee Books on 23rd November. Before that all important reveal, let's see what the book is about.

Isolated and unwelcome in the picturesque seaside village of Rawscar, Reverend Cass Fordyce has lost her faith and her home. Christmas is coming, and she isn't looking forward to it. Then she meets attractive local man Hal – twice divorced and with a reputation as a ladies' man he's everything that a celibate vicar like Cass should avoid… especially as Hal is hiding secrets of his own, including his past with the mysterious Anna.

Can Cass ever find her way in Rawscar? What secret does Hal have to hide? And is there ever such a thing as a truly fresh start?
Doesn't it sound fabulous? You can pre-order it right here. And you can get in touch with Liz on Twitter and Facebook too.
And so, shall we have a look at the cover? 
---

I think you're going to like it………
It's really rather lovely……..
It's……oh, all right then. Here it is…..
Oh, it's so pretty! Keep an eye out for my spot on the blog tour on 26th November.