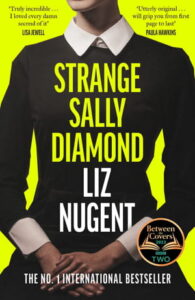 ShortBookandScribes #BookReview – Strange Sally Diamond by Liz Nugent #BlogTour
Strange Sally Diamond by Liz Nugent is published by Penguin Sandycove and available now in hardcover, ebook and audiobook. My thanks to Ellie Hudson at Penguin Viking for the proof copy and the place on the blog tour.
---

---
Sally Diamond cannot understand why what she did was so strange. She was only doing what her father told her to do, to put him out with the rubbish when he died.

Now Sally is the centre of attention, not only from the hungry media and police detectives, but also a sinister voice from a past she cannot remember. As she begins to discover the horrors of her childhood, Sally steps into the world for the first time, making new friends and big decisions, and learning that people don't always mean what they say.

But who is the man observing Sally from the other side of the world? And why does her neighbour seem to be obsessed with her? Sally's trust issues are about to be severely challenged . . .
---

---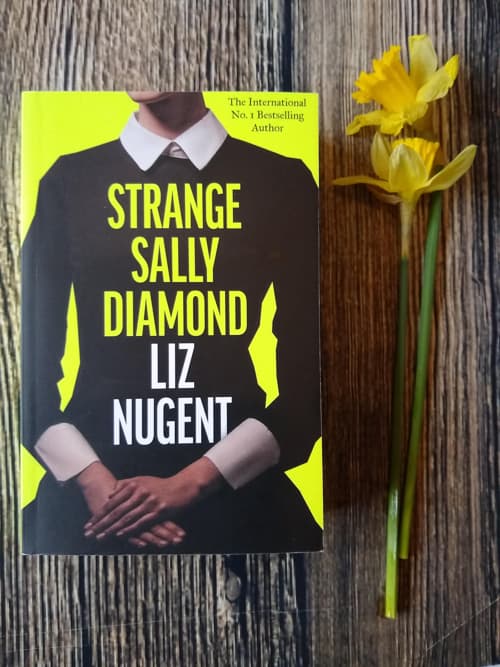 Strange Sally Diamond begins with Sally taking literally what her recently deceased father had always said she should do when he died which was to put him out with the rubbish. Sally is known in the small Irish town where she lives as being strange but nobody really sees that much of her. All that changes when the police and press find out what she has done and it opens a can of worms. So begins a story of Sally's past and we start to understand why she's a bit strange. Much of the story is told by Sally but there's also another voice, a male voice, and I came to really like reading his sections and joining the dots between the two narratives until finally I was able to see the full story from all sides.
This is such a brilliant book. It's dark and haunting but it also has a dry humour which provided perfect light and shade for me. The darkness is in plain view in every chapter and yet most of it is not expressly written and whilst I could easily fill in the blanks I didn't have to read anything that was too harrowing, focusing instead on Sally's evolving life, emotions and new friendships.
Sally is a fabulous protagonist. She's not always easy to like but her behaviour is fairly easy to understand. She's a character that will stay with me and her story is memorable and beautifully written by Liz Nugent. It took me a little while to really settle into it but once I did I found this was a book where I always wanted to read just one more chapter and then another, not wanting to put it down. With questions of nature versus nurture, and the effects of early trauma, this is psychological fiction at its greatest and most original.
---

---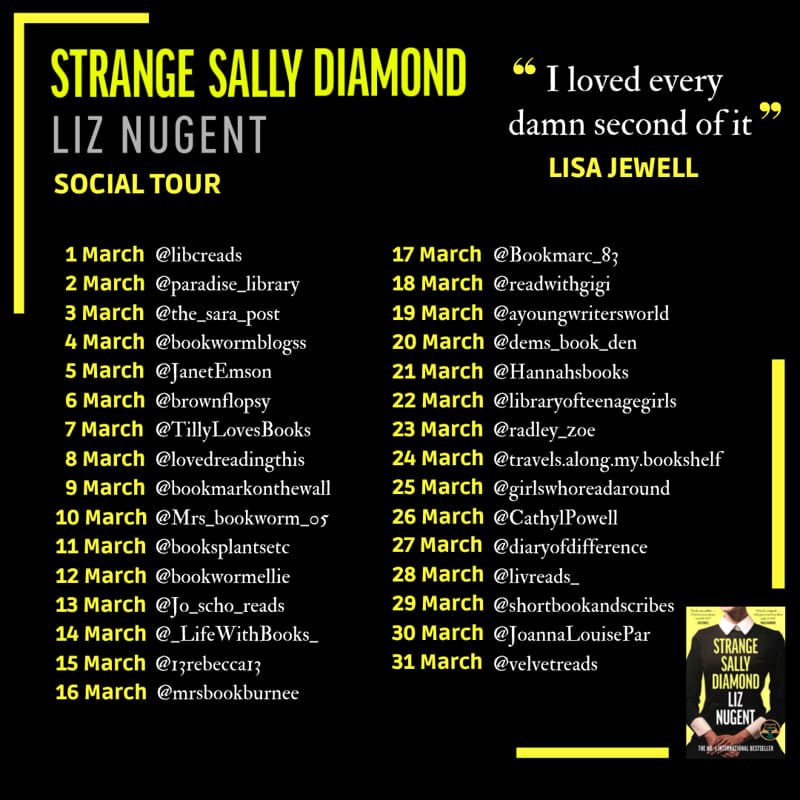 ---
---
Before becoming a full-time writer, Liz Nugent worked in film, theatre and television. Her four novels – Unravelling Oliver, Lying in Wait, Skin Deep and Our Little Cruelties have each been Number One bestsellers and she has won four Irish Book Awards, as well as the James Joyce Medal for Literature. She lives in Dublin.