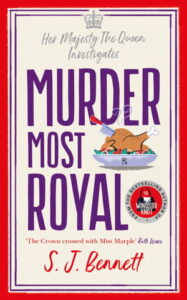 ShortBookandScribes #BookReview – Murder Most Royal by S.J. Bennett #BlogTour
Murder Most Royal by S.J. Bennett will be published tomorrow by Zaffre (10th November) in hardcover, eBook and audiobook. My thanks to the publishers for the review copy and to Tracy Fenton of Compulsive Readers for the place on the blog tour.
---

---
December 2016 – A severed hand is found washed up on a beach next to the Queen's estate at Sandringham.

Elizabeth has become quite accustomed to solving even the most complex of murders. And though she quickly identifies the 70-year-old victim, Edward St Cyr, from his signet ring, the search for his killer is not so straightforward.

St Cyr led an unconventional, often controversial life, making many enemies along the way in the quiet, rural world of North Norfolk, where everyone knows each other's business.

But when a second man is found dead, and a prominent local woman is nearly killed in a hit-and-run, the mystery takes an even darker turn.

With the Christmas break coming to an end, the Queen and her trusted assistant Rozie must race to discover how the pieces of the puzzle fit together. Or the next victim may be found even closer to home.
---

---
The HM The Queen Investigates series is one I love reading and I think it gets better with each book. The latest, Murder Most Royal, is my favourite so far, not least because I particularly enjoyed the setting of Sandringham House, and a royal Christmas with lots of family members around and the Queen enjoying a rest in peaceful surroundings.
Except in this series the Queen doesn't get much rest as she's once again involved in an investigation, with the help of her Assistant Private Secretary, Rozie. When a hand washes up on a Norfolk beach, the Queen is quickly able to see that it, and the signet ring its wearing, once belonged to a man she knew, Edward St Cyr. A couple of other sinister local events leave the Queen wondering how they all fit together. The one thing we know is that the Queen will definitely get to the bottom of it all, being a champion mystery solver in this series (and maybe she was in real life too, who knows?!).
How it all fits together is quite intricate and plotted well. There's a charm and joy to it, and a cosy feel, and yet the crimes can be a bit grisly and the Queen has to display her oft-used grit, diplomacy and level-headed thinking to make it all fit together and to solve the mysteries. The author portrays her so well, juxtaposing perfectly the public face that we all knew with what she may have been like in private family settings.
This book is set in December 2016 and so Prince Philip is still a key character. I really loved the exchanges between the royal couple and I think this series is a lovely way of remembering them both. I also loved the way fact was woven together with fiction. I was very pleased to see book 4 will be published in February 2024. I'm already looking forward to A Death in Diamonds.
---

---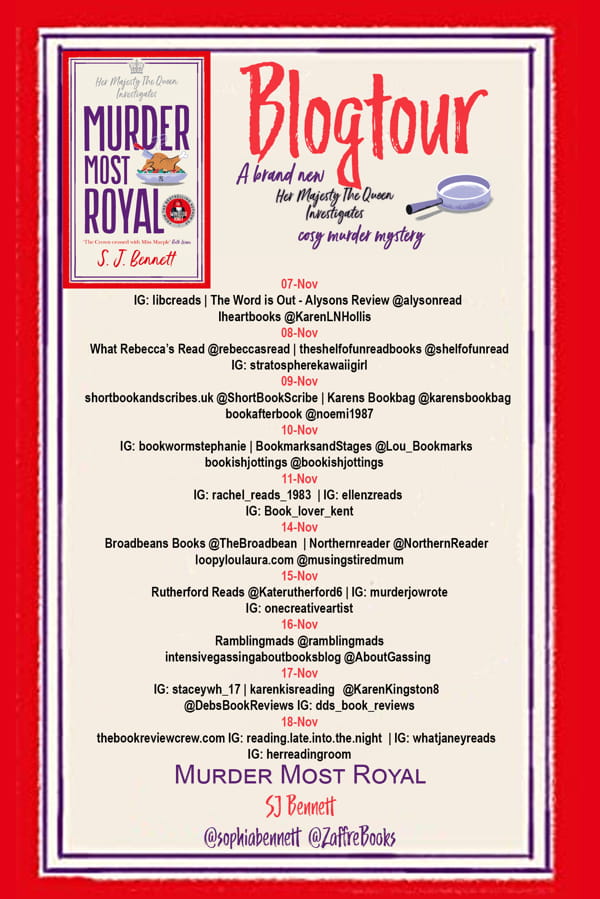 ---
---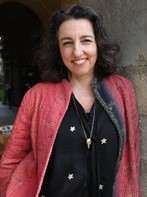 S.J. Bennett holds a PhD in Italian Literature from the University of Cambridge and was a strategy consultant and startup manager before turning to writing. She has published ten books for teenagers, winning The Times/Chicken House Children's Fiction Competition in 2009 and the RoNA Romantic Novel of the Year Award in 2017. The Windsor Knot is her first novel for adults. She lives in London.
You can find her at SJBennettBooks.com and on Twitter @sophiabennett and @SJBennettbooks
Join the conversation using #MurderMostRoyal