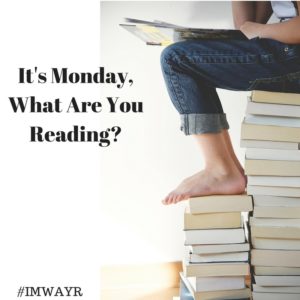 It's Monday, What Are You Reading? #IMWAYR
I did this meme last Monday and it was nice to have a few comments on a post so I thought I would give it another go. I think we all like to share what we're reading.
The 'It's Monday, What Are You Reading?' meme is a weekly post to share what you have just finished reading, what you're currently reading, and what's up next this week. It's hosted by Kathryn at Bookdate.
First up, what have I just finished reading?
The amazing and beautiful The Lido by Libby Page. Review coming up on Saturday.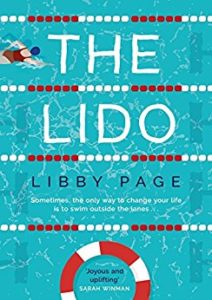 ---
What am I currently reading?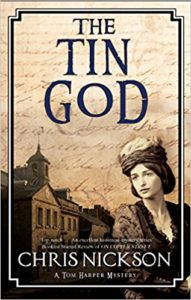 ---
Finally, what's up next?
I think it will be A Mother's Sacrifice by Gemma Metcalfe.
What about you? Have you just finished a real cracker? Or are you reading something amazing at the moment?