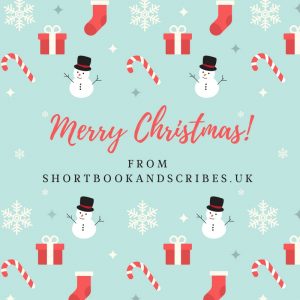 A Happy Short Book and Scribes Christmas
I would like to wish my readers a very Happy Christmas and lots of wonderful reading over the festive season.  I hope that Father Christmas brings you all the books you have wished for.
A huge thank you to you all, to other bloggers, authors and publishers for all your support during my first two months of blogging.  Here's to 2017!