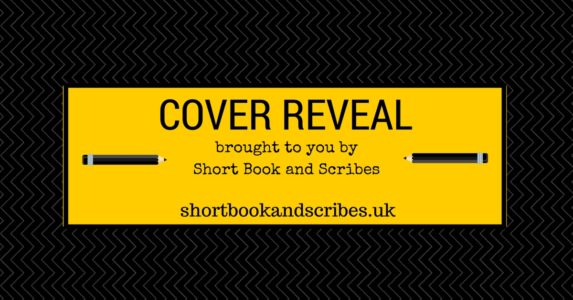 #CoverReveal – The Hideaway by Sheila O'Flanagan @sheilaoflanagan @headlinepg
Today, I'm delighted to be helping to reveal the cover of Sheila O'Flanagan's next book, The Hideaway. Thank you to Becky from Headline for asking me to help out. First, here's what it's about:

What would you do if you discovered you were living a lie?

When a shocking news report shatters Juno Ryan's world, she suddenly finds herself without the man she loves – and with no way of getting the answers she so desperately needs.

A distraught Juno flees to the enchanting Villa Naranja in Spain. The blue skies and bountiful orange groves – along with Pep, the winemaker's handsome son – begin to soothe her broken heart, but only Juno herself can mend it.

Just when she begins to feel whole again another bombshell falls. Can Juno put the past behind her? And will she ever learn to trust herself again?
Like the sound of it? It's published on 31st May and you can pre-order it now in ebook and hardback.
---

So, I expect you'd like to see the cover then, wouldn't you?
Then here it is.
It's rather nice, isn't it? Very summery and it looks like a lovely place to Hideaway!