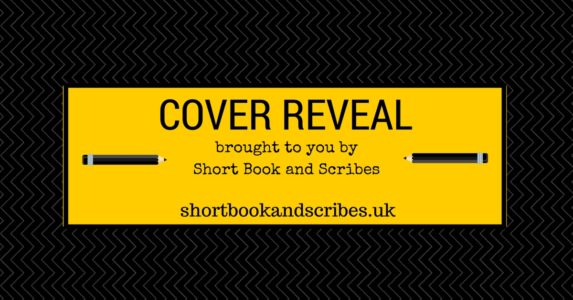 #CoverReveal – One to Watch by Rachel Amphlett @RachelAmphlett @emmamitchellfpr
Well, how exciting is this? Today, along with some other fabulous blogs, I am revealing the cover of Rachel Amphlett's third book in her Detective Kay Hunter series. So……do you want to see it?
>
>
>
>
>
>
>
Ok, here it is!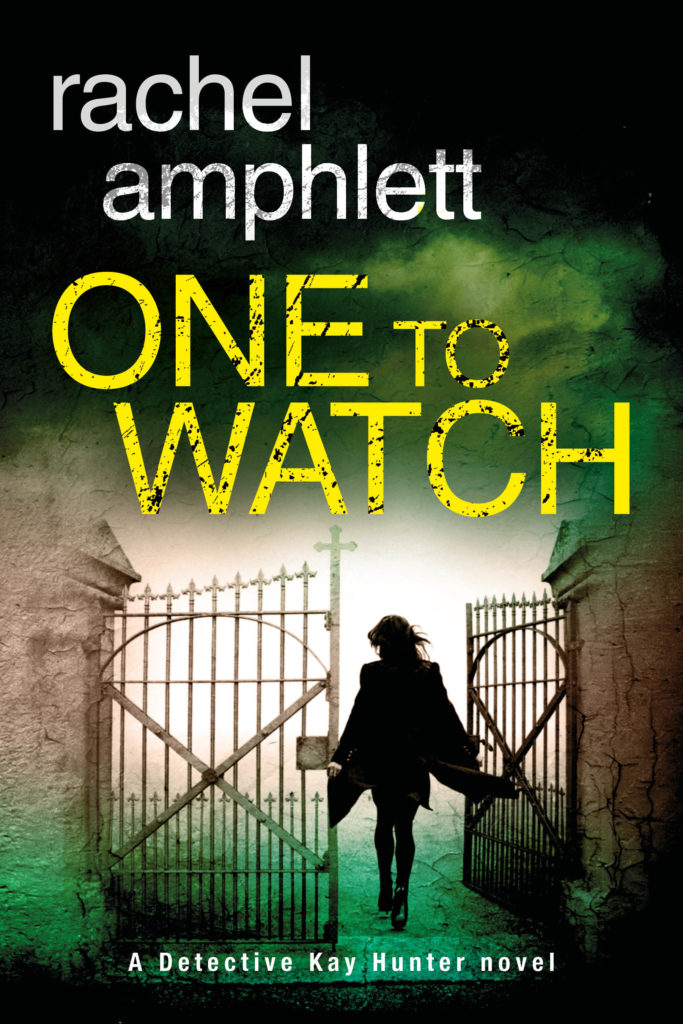 Isn't it fabulous? I love the colours (that green sky!) and the image. One to Watch is going to be published on 6th June 2017 in ebook and paperback.
Blurb
Sophie Whittaker shared a terrifying secret. Hours later, she was dead.

 

Detective Kay Hunter and her colleagues are shocked by the vicious murder of a teenage girl at a private party in the Kentish countryside.

A tangled web of dark secrets is exposed as twisted motives point to a history of greed and corruption within the tight-knit community.

Confronted by a growing number of suspects and her own enemies who are waging a vendetta against her, Kay makes a shocking discovery that will make her question her trust in everyone she knows.
One to Watch is a gripping murder mystery thriller, and the third in the Detective Kay Hunter series:
SCARED TO DEATH
WILL TO LIVE
ONE TO WATCH
HELL TO PAY (out 2017)
A page-turning whodunit for fans of Jeffery Deaver, Peter James, David Baldacci and James Patterson.
---
To find out more:
Email: info@rachelamphlett.com