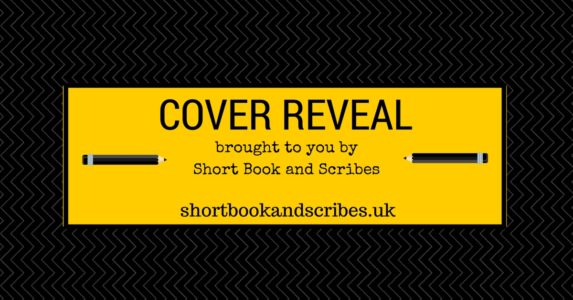 Cover Reveal – Will to Live by Rachel Amphlett @RachelAmphlett @emmamitchellfpr #crimefiction
I'm over the moon to be revealing to you all today the wonderful cover for Rachel Amphlett's next book, Will to Live.  It's the second book in the Detective Kay Hunter series and if you haven't read the first one yet then you can get Scared to Death (hopefully not literally) at Amazon.
Just to keep up the suspense, before I reveal the cover here's the blurb for Will to Live.
Reputation is everything

When a packed commuter train runs over a body on a stretch of track known to locals as 'Suicide Mile', it soon transpires that the man was a victim of a calculated murder.

As the investigation evolves and a pattern of murders is uncovered, Detective Sergeant Kay Hunter realises the railway's recent reputation may be the work of a brutal serial killer.

With a backlog of cold cases to investigate and attempting to uncover who is behind a professional vendetta against her, Kay must keep one step ahead of both the killer and her own adversaries.

When a second murder takes place within a week of the first, she realises the killer's timetable has changed, and she's running out of time to stop him…

Will to Live is the second book in a new crime thriller series featuring Kay Hunter – a detective with a hidden past and an uncertain future…

If you like Angela Marsons, Peter James and Robert Bryndza, you will love Rachel Amphlett's new series.
Sounds fab, eh? And now for the big reveal, here it is………………
Oooh, very atmospheric.
The book is published on 4th April and there's a blog tour running from 28th March to 11th April. There's also a launch party on Facebook on 4th April at 8pm. Follow the link to join in – hope to see you there!