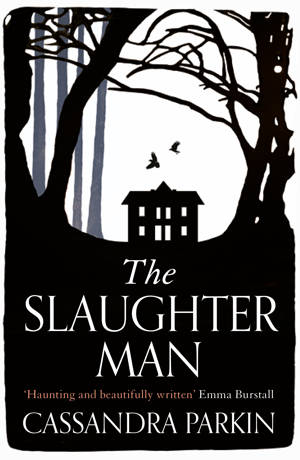 ShortBookandScribes #BookReview – The Slaughter Man by Cassandra Parkin @cassandrajaneuk @legend_press #TheSlaughterMan #BlogTour
I'm so pleased to welcome you to my stop on the blog tour for The Slaughter Man by Cassandra Parkin. My thanks to Lucy Chamberlain from Legend Press for the place on the tour and for the gorgeous finished copy of the book for review purposes.
---

When her identical twin Laurel dies, seventeen-year-old Willow's life falls apart. With her parents' marriage faltering, she finds escape at her uncle Joe's cottage. But even as they begin to know each other, Willow is plagued with memories of her sister. Then, Lucas arrives in her life – troubled, angry and with a dangerous past.

Joe's cottage is idyllic, but the forest is filled with secrets. What is Joe hiding from her? What events have brought Lucas to her door? And who is the Slaughter Man who steals through Willow's sleep?

As the lines between dreams and reality become blurred, Willow's torment deepens. It seems as if her only escape lies with the Slaughter Man.
---
The Slaughter Man has the trademark darkness of Cassandra Parkin's previous books, but I think this time she's gone that step darker.
If you're a fan of stories about identical twins then this one will fascinate you, especially the way one feels when the other has died. Willow is 17 and left behind when Laurel dies. Willow goes silent, unable to say a single word. Her parents don't know how best to deal with her silence, her sleepwalking and her bed-wetting so when her Uncle Joe says she can go and stay with him for a few weeks it seems like it might be a way to help Willow move on.
Joe lives in a house in a remote forest area and I found it easy to imagine how it looked from the descriptions. Also in the forest is Katherine and her young ward, Luca, and deeper still is the Slaughter Man himself. Willow finds herself investigating what secrets lie within the trees and in the course of doing so maybe she can heal herself.
I found parts of this book quite gripping, mostly the personal relationships Willow makes with Joe and Luca which I found the most interesting part of this story. What I also found fascinating was the fact that Willow is a silent protagonist and yet she's desperate to talk and her inner monologue is written so well. I must admit I didn't really care for the dream sections but I think that's maybe down to my reading preferences than anything else.
As I say, this is a dark book with some dark themes. Death of animals is explored and self-harm plays a part too, not to mention the Slaughter Man – nothing light and fluffy about him. It has more than a hint of menace to it. Cassandra Parkin is such a good author who writes about feelings, especially in younger people, incredibly well.
The Slaughter Man is a story of secrets and loss and how the resulting emotions are dealt with. Not the easiest of reads at times but a very good one.
---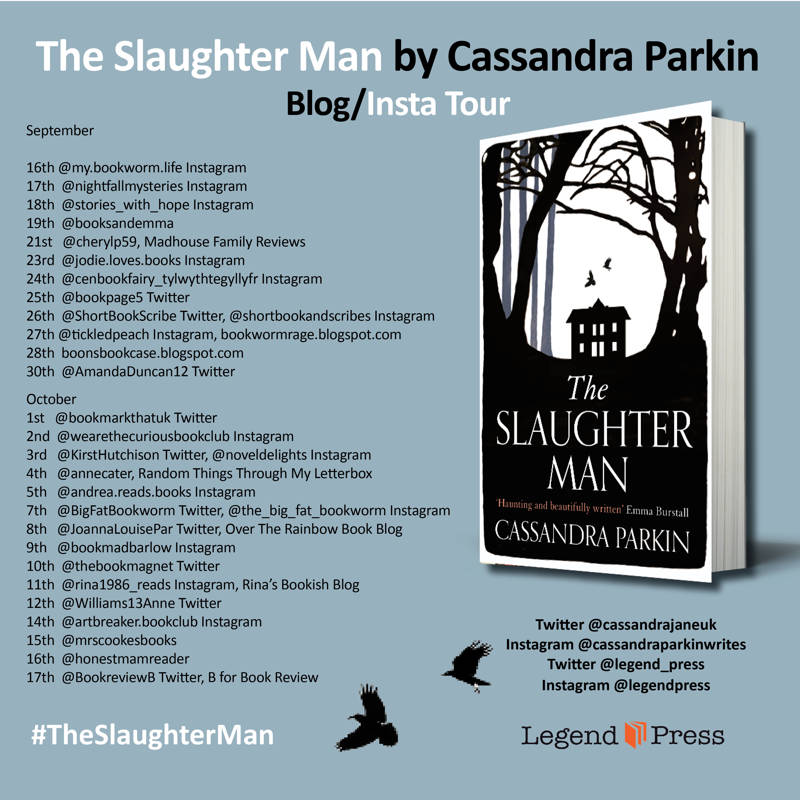 ---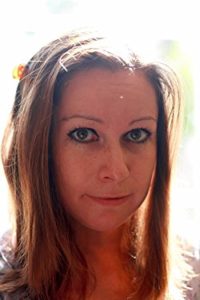 Cassandra Parkin grew up in Hull, and now lives in East Yorkshire. Her short story collection, New World Fairy Tales (Salt Publishing, 2011), won the 2011 Scott Prize for Short Stories. Her work has been published in numerous magazines and anthologies.
The Summer We All Ran Away (Legend Press, 2013) was Cassandra's debut novel and nominated for the Amazon Rising Stars 2014.
Legend Press have also published The Beach Hut (2015), Lily's House (2016) and The Winter's Child (2017. Cassandra's fifth novel is due to be published in 2018.