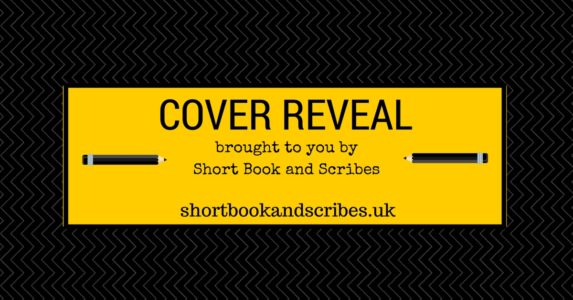 #CoverReveal – Spring at the Little Duck Pond by Rosie Green @Rosie_Green1988 @rararesources
I'm so pleased to be helping to reveal the cover of Spring at the Little Duck Pond by Rosie Green today. Thank you to Rachel Gilbey from Rachel's Random Resources for asking me to take part.
Before I share the lovely cover with you, let's see what the novella is about.

Fleeing from a romance gone wrong, Ellie Farmer arrives in the pretty little village of Sunnybrook, hoping for a brand new start that most definitely does not include love! Following an unscheduled soak in the village duck pond, she meets Sylvia, who runs the nearby Duck Pond Café. Renting the little flat above the café seems like the answer to Ellie's prayers. It's only for six months, which will give her time to sort out her life, far away from cheating fiancé Richard.

But is running away from your past ever really the answer?

Clashing with the mysterious and brooding Zak Chamberlain, an author with a bad case of writer's block, is definitely not what Ellie needs right now. And then there's Sylvia, who's clinging so hard to her past, she's in danger of losing the quaint but run-down Duck Pond Café altogether.

Can Ellie find the answers she desperately needs in Sunnybrook? And will she be able to help save Sylvia's little Duck Pond Café from closure?
This novella is part of a trilogy:
Spring at The Little Duck Pond Café
Summer at The Little Duck Pond Café
Winter at The Little Duck Pond Café
Publication date: 22nd March 2018
---

Would you like to see it?
Sure?
Ok, here goes……
Aw, isn't it cute and pretty? I love the buildings with their pink roofs and the duck with her ducklings.
---

Rosie Green has been scribbling stories ever since she was little. Back then they were rip-roaring adventure tales with a young heroine in perilous danger of falling off a cliff or being tied up by 'the baddies'. Thankfully, Rosie has moved on somewhat, and now much prefers to write romantic comedies that melt your heart and make you smile, with really not much perilous danger involved at all, unless you count the heroine losing her heart in love.
Rosie's brand new series of novellas is centred on life in a village café. The first, Spring at the Little Duck Pond Café, is out on March 22nd 2018.