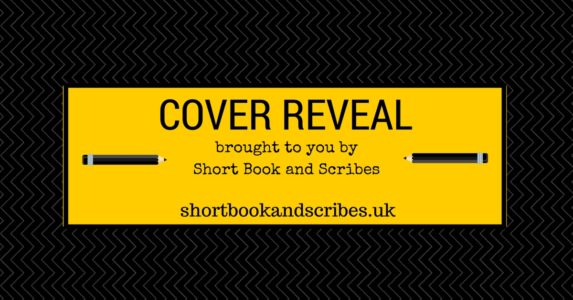 #CoverReveal – Lost in the Lake by AJ Waines @AJWaines
I'm so pleased to be sharing this with you today – the cover of Lost in the Lake by AJ Waines, the second in the Dr Samantha Willerby series.
First of all here's what it's all about:

She came at first for answers…now she's back for you

Amateur viola player Rosie Chandler is the sole survivor of a crash which sends members of a string quartet plunging into a lake. Convinced the 'accident' was deliberate, but unable to recall what happened, she is determined to recover her lost memories and seeks out clinical psychologist, Dr Samantha Willerby.

But Rosie is hiding something…

Sam is immediately drawn to the tragic Rosie and as she helps her piece the fragments together, the police find disturbing new evidence which raises further questions. Why is Rosie so desperate to recover her worthless viola? And what happened to the violin lost in the crash, worth over £2m?

When Rosie insists they return to the lake to relive the fatal incident, the truth about Rosie finally creeps up on Sam – but by now, she's seriously out of her depth…

 

The second book in the Dr Samantha Willerby series, Lost in the Lake is a nail-biting, edge-of-your-seat Psychological Thriller that will leave you glancing over your shoulder.
And so, without further ado, here's that all important cover.

Isn't it fantastic? It's got a very eerie feel about it.
Pre-Order the ebook on Amazon from 13 July 2017 –
Release date: 7 Sept 2017
---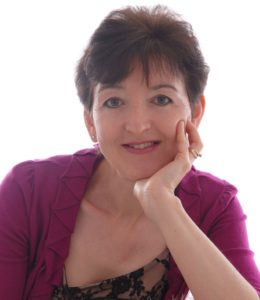 AJ Waines has sold over 400,000 books worldwide and topped the UK and Australian Kindle Charts in 2015 & 2016 with her number one bestseller, Girl on a Train. Following fifteen years as a psychotherapist, she is now a full-time novelist with publishing deals in France, Germany, Norway, Hungary and USA (audiobooks).
Her fourth psychological thriller, No Longer Safe, sold over 30,000 copies in the first month, in thirteen countries. AJ Waines has been featured in The Wall Street Journal and The Times and was ranked a Top 10 UK author on Amazon KDP (Kindle Direct Publishing) in 2016. She lives in Hampshire, UK, with her husband. Visit her website and blog, or join her on Twitter, Facebook or on her Newsletter.